Abra

Casa

Bra
Real Estate in Axarquia
Real Estate Axarquía - Málaga , Spain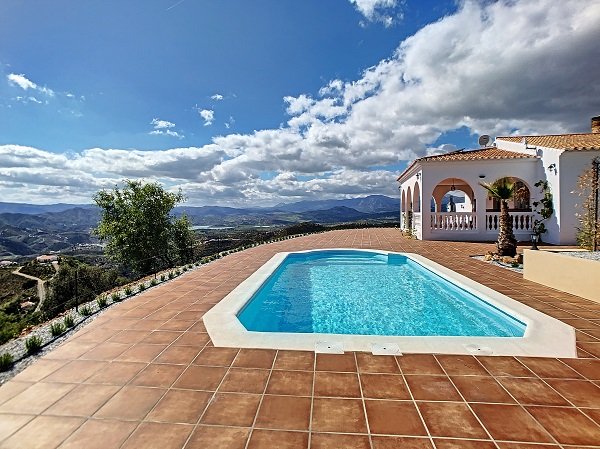 Buy safely and without worries
AbraCasaBra Real Estate  is at your side to make your dream come true in the Axarquía region of Malaga province. During the entire acquisition process but also afterwards to support you during your installation: various works, contract management, water connection, electricity, internet, moving service, ...
Our network of influence composed of architects, various trades, decorators and insurers will participate in the realisation of your dream.
The buying procedures in Spain are relatively simple but differ from what we know at home. Our tailor-made advice, our precise analysis of your needs, a flawless follow-up, an administrative support for all local formalities guarantees that at AbraCasaBra Real Estate in Axarquia you buy the right villa, finca or cortijo, in the right place and at the right price.
We take care of everything, you enjoy!
Listening, expertise and professionalism
Our professionalism is based on a perfect knowledge of the Spanish real estate market and its functioning. It is also characterized by a mastery of the financial and legal issues of a real estate sale as a whole: precise valuation of the property for sale and liaison with the actors of the sale, lawyers, notaries and bankers. AbraCasaBra Real Estate in Axarquia.
Make your investment profitable
Spain still attracts many tourists each year for its climate and sweetness of life. More and more holidaymakers want to buy a property, to enjoy at their best convenience but also as an investment. Financially, investing in real estate in Spain, a growing market, is an attractive operation.
Becoming a carefree owner is our main goal.
We take care of everything, you enjoy!
Save time and travels with our Virtual Guided Tours!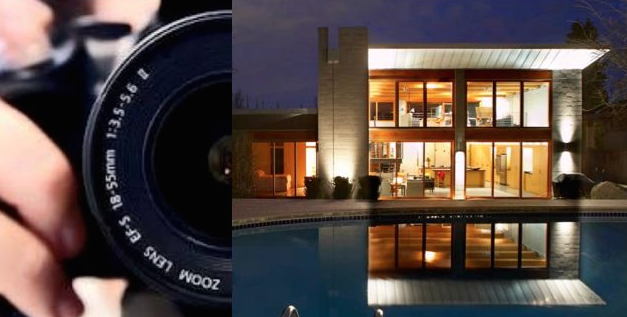 Book your free guided tour now with AbraCasaBra Real Estate in Axarquia