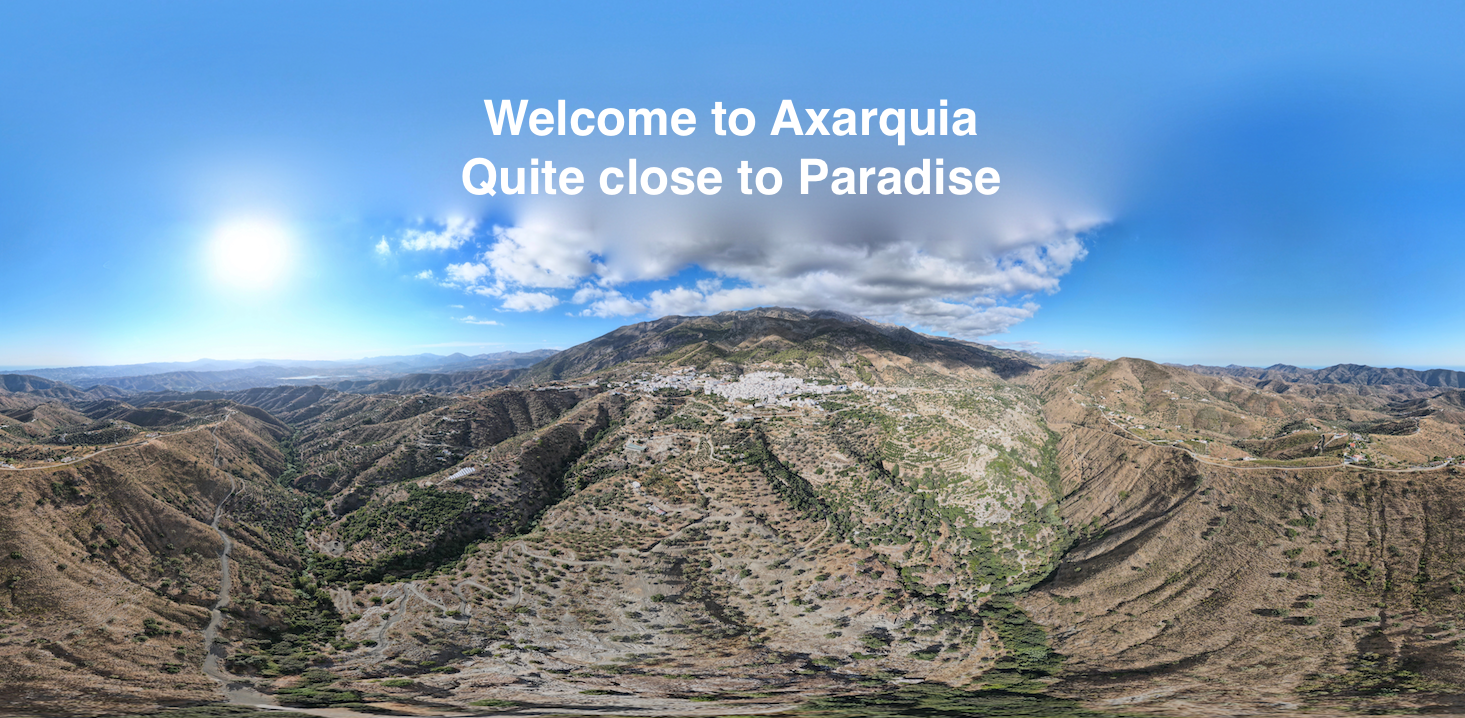 AbraCasaBra Real Estate is located in Canillas de Aceituno in the province of Málaga, the heart of Axarquía-Andalusia.
The Belgian entrepreneur Olivier Dykmans, founder of the exclusive real estate concept AbraCasaBra, and his Spanish partner Antonio Boza Jiménez, owner of the only real estate office in the village since 1999, have joined forces making AbraCasaBra Real Estate the leading and fastest growing real estate office in Axarquía.
Local knowledge makes a big difference during your search for your place in the sun.
You can always contact our local AbraCasaBra Advisors at [email protected] :
Philippe Van Den Branden for Arenas and the coast region
Pascal Smets for Canillas de Aceituno, Sedella and Alcaucin
Alice Drouven for Archez, Canillas de Albaida and Cómpeta
Olivier Dykmans for all other regions
Many of our clients have realised their dreams through AbraCasaBra Real Estate because AbraCasaBra goes far beyond sales! Our professional detailed films and virtual guided tours save you a lot of time and energy during your search. With us, what you see is what you get!
You can count on us after your acquisition as well! We have a wide network of lawyers, architects, craftsmen, decorators, movers, insurers, etc. and our renovation department led by Manolo and Carlos will help customizing your new home.
We take care of everything, you enjoy!
Our enthusiastic Team has more than 25 years of real estate experience and strong expertise in the region. The mastering of English, Spanish, Dutch, French and German also means that we can provide personalized service to customers of different nationalities.
Follow us online on Youtube, Facebook, Instagram and LinkedIn!